ELECTRIC
Engine
67
Hp
ELECTRIC
Fuel Type
10-17
Seating Capacity
3720
Wheelbase
Joylong A6E
Pioneering environmental protection and energy saving
Joylong's new A6E pure electric multifunctional business vehicle, with a stable and elegant body shape, reflects the modern classic aesthetics. The flexible layout releases more space, and the intelligent car driving and management system provides a comprehensive, multifunctional, and humanized driving experience for drivers and passengers.
Model highlights


Excellent driving experience


Strong power, 300KM long battery life, no fear of road conditions, smooth driving, vehicle intelligent system to escort the entire road.


Economic and energy saving


Charge and go in 1 hour, save energy and save energy with rear drive.


Benefit operation


It is convenient and hassle-free with no purchase tax, no number, and no line.


Safety and peace of mind


The battery has passed many tests such as waterproof, anti-impact, high temperature, etc. The safety facilities inside and outside the car are perfect, and the 360-degree protection is comprehensive.



Functions and Features
04

Seating Capacity

10-17
Vehicle options and details on this website may vary by country, and some vehicle models may not be available in your country.
All descriptions are subject to change without notice.
For more information, please get in touch with us.

Gallery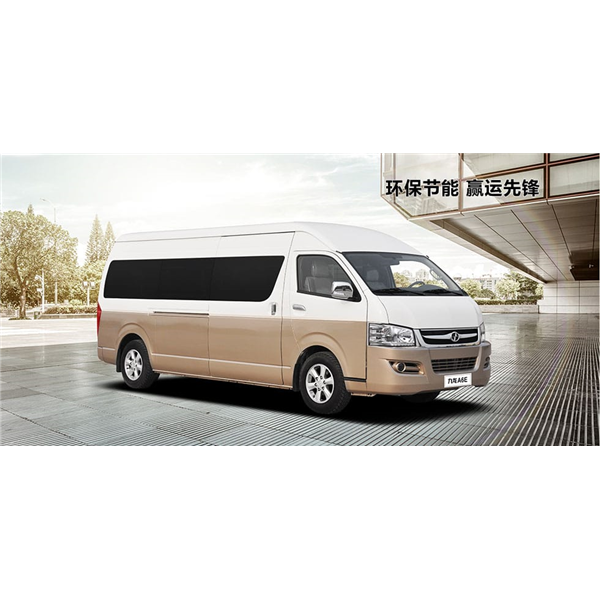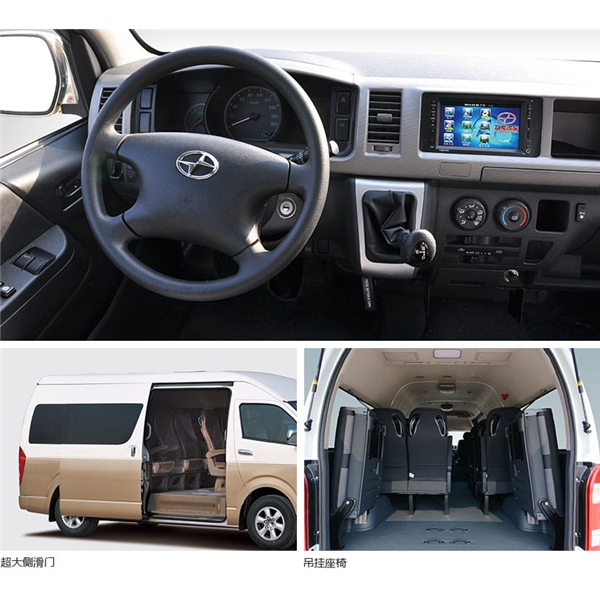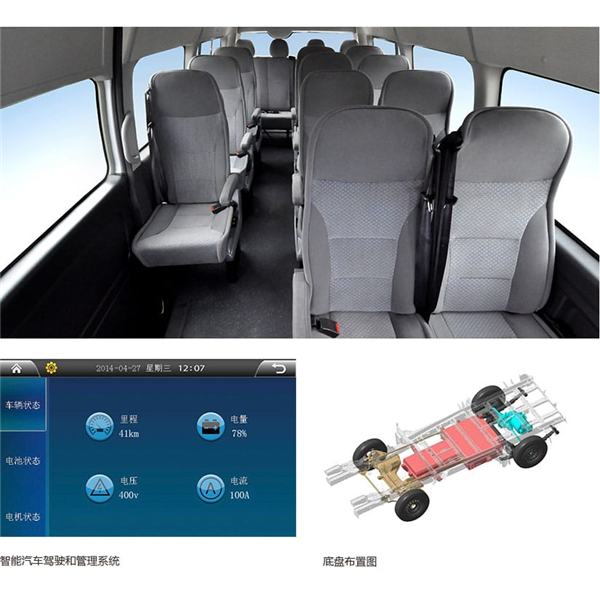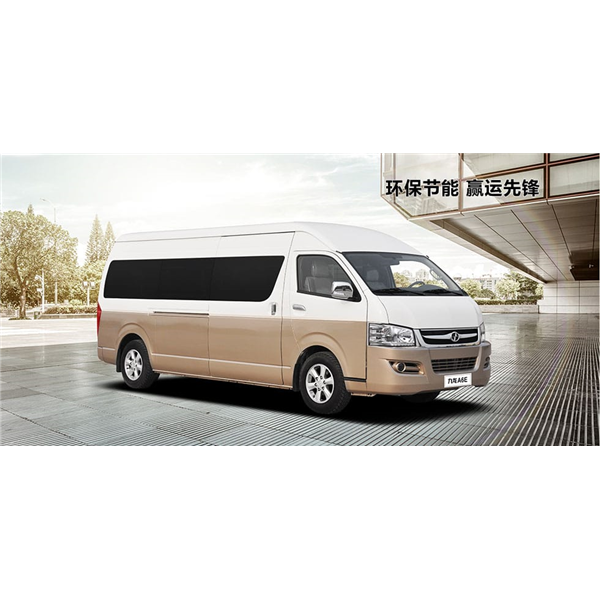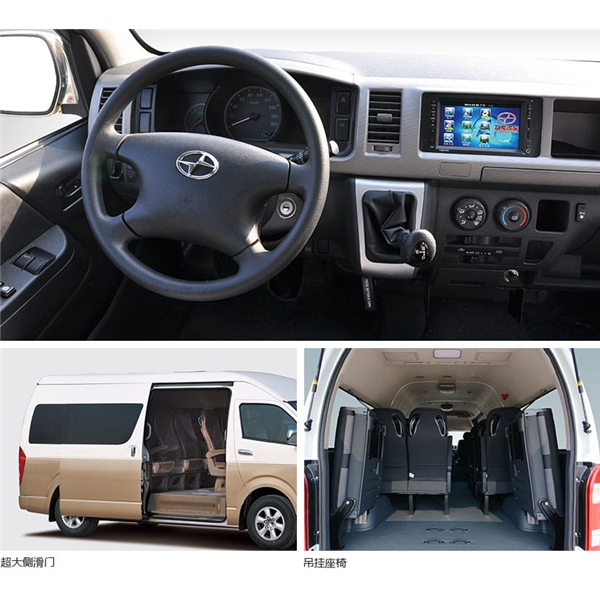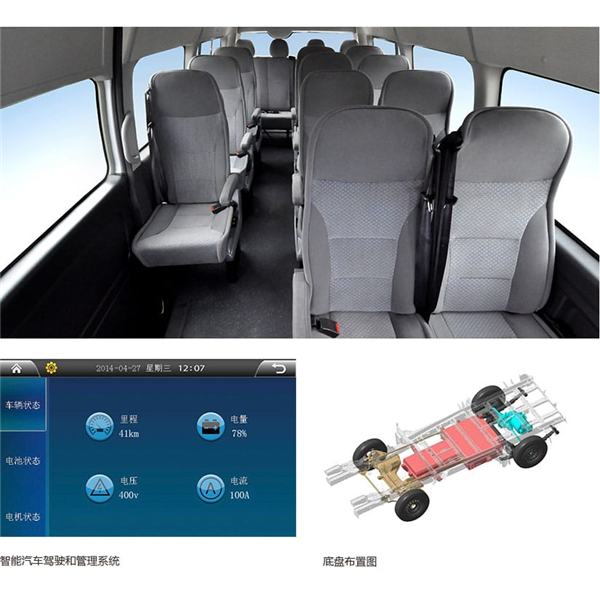 Joylong
Joylong van is China's High-End Van, using 3.0L DK5 Diesel Engine with BOSCH CRDi Intercooler Euro IV Emission developed by Toyota Engineering Technology. It is uniquely designed with its spacious interior, comfortable seats and high-roofing that makes each riding experience truly comfortable and satisfaction guaranteed. In the Philippines, Izuparts Center, Inc. is the exclusive distributor of these high-end vans. These vans have also been shipped to other countries like Thailand, Indonesia, South Africa and many parts in the Middle East. Although quality has its price, Joylong is still cheaper than its Japanese counterpart of which it has a strong resemblance.