I4 2.4L RWD
Engine
2400
Displacement
137
Hp
217
Torque
70
Fuel Tank
Joylong Barrier-Free Car
Humanity Design Smooth Travel
Technology, humane care, safety and reliability, this barrier-free car specially designed for people with mobility barriers launched by Kowloon Motors is not only a perfect combination of technology and humanism but also reflects Kowloon Motors' care and responsibility for the socially vulnerable. The humanized design helps people with mobility problems to travel smoothly.

Automation, Humanity
Professional wheelchair hydraulic lifting mechanism, just press the button, the lift can automatically extend out of the car, people with mobility obstacles can move to the lift through the ramp, and rise to the same height as the car body, and finally drive the wheelchair into the car To help people with mobility disabilities get on and off easily.

Functions and Features
Vehicle options and details on this website may vary by country, and some vehicle models may not be available in your country.
All descriptions are subject to change without notice.
For more information, please get in touch with us.

Gallery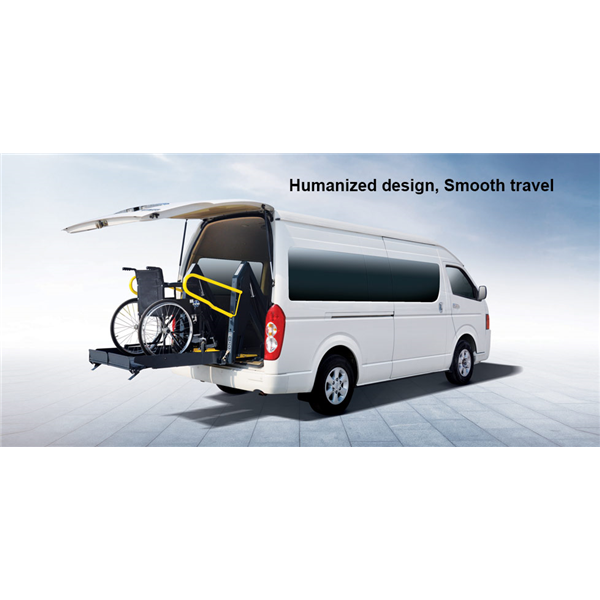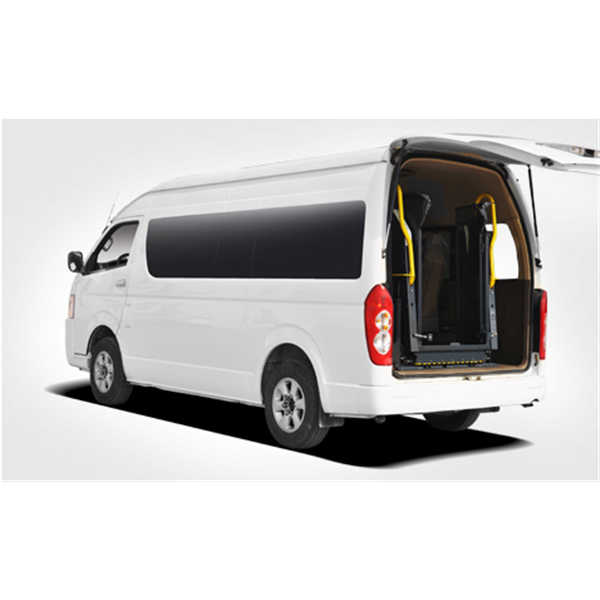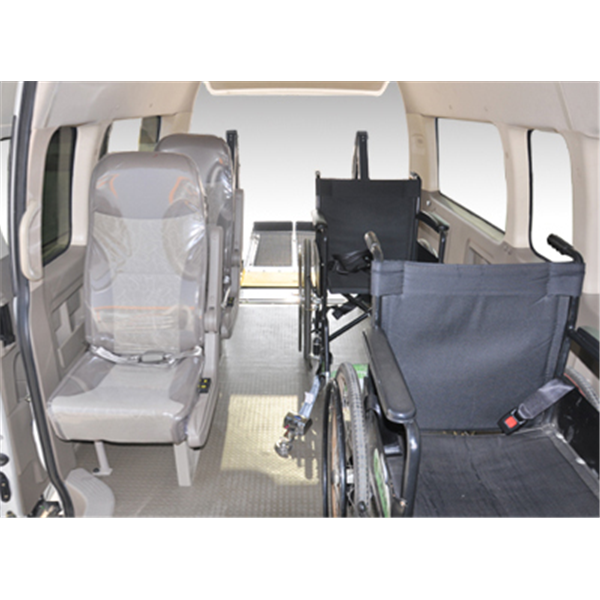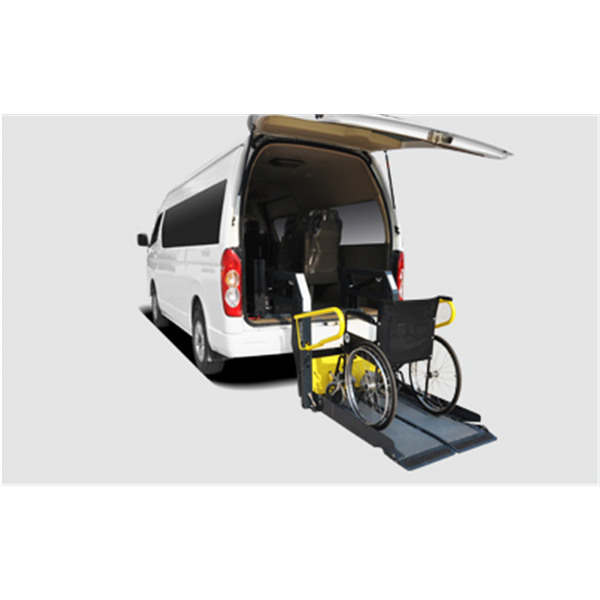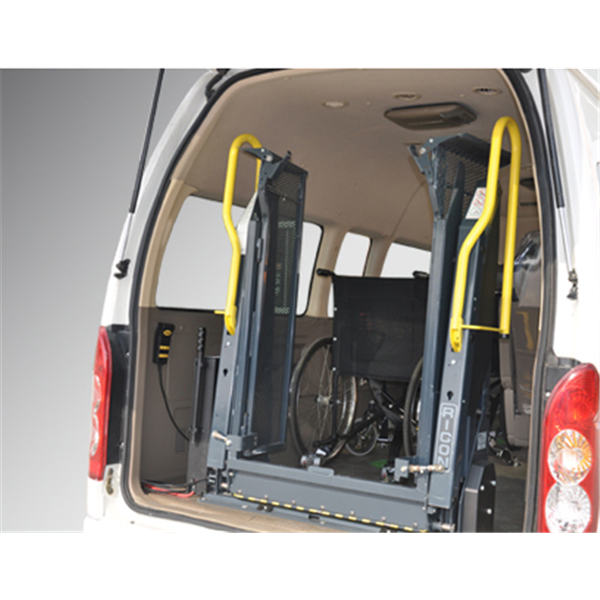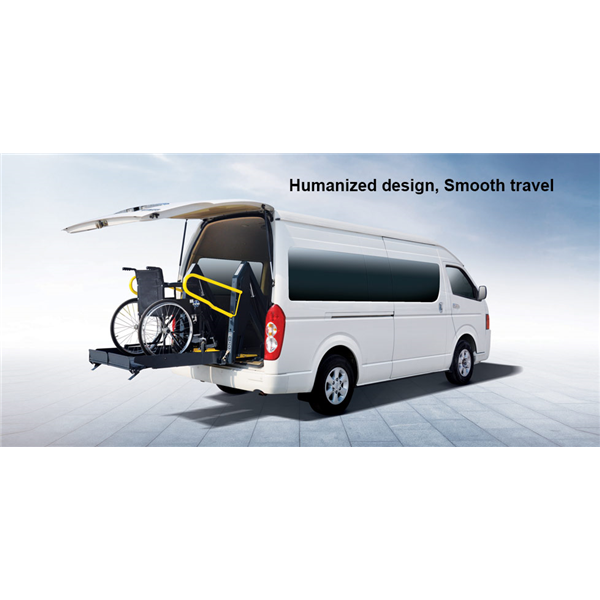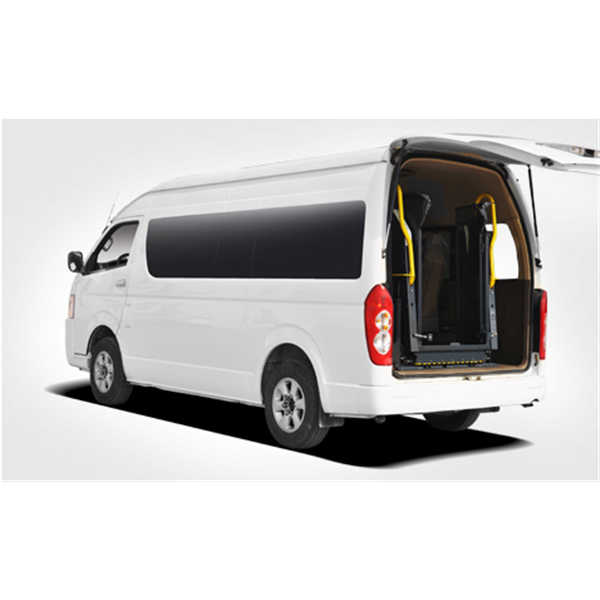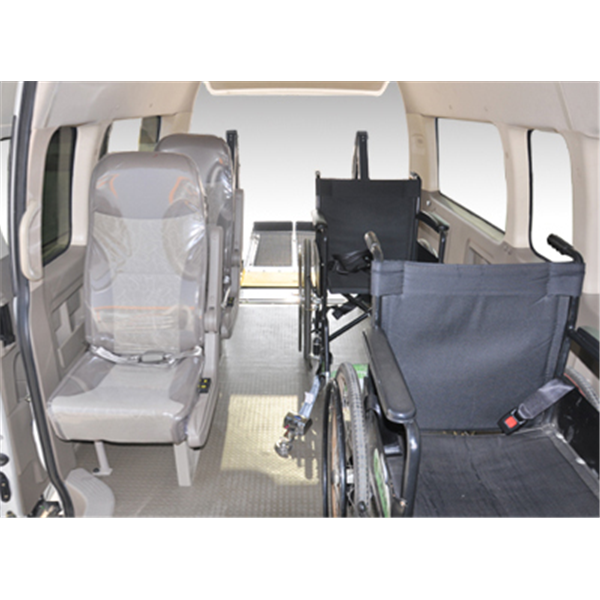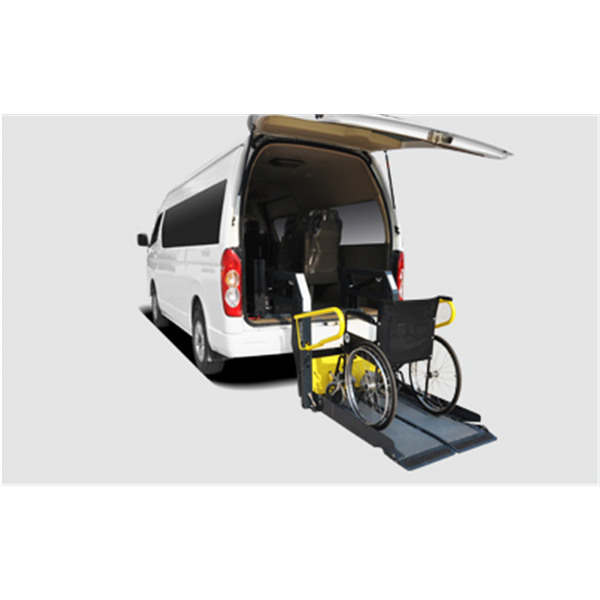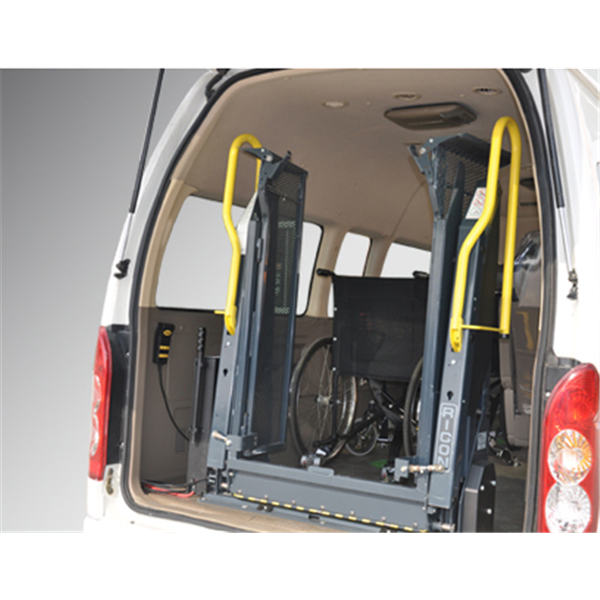 Joylong
Joylong van is China's High-End Van, using 3.0L DK5 Diesel Engine with BOSCH CRDi Intercooler Euro IV Emission developed by Toyota Engineering Technology. It is uniquely designed with its spacious interior, comfortable seats and high-roofing that makes each riding experience truly comfortable and satisfaction guaranteed. In the Philippines, Izuparts Center, Inc. is the exclusive distributor of these high-end vans. These vans have also been shipped to other countries like Thailand, Indonesia, South Africa and many parts in the Middle East. Although quality has its price, Joylong is still cheaper than its Japanese counterpart of which it has a strong resemblance.